enjoy your new custom bathroom with elegant solid surface materials
Enhance your bathroom by hiring a contractor in Northern Colorado.
Update Your Bathroom with Solid Surfaces
PRO Installation beautifies every bathroom in your home.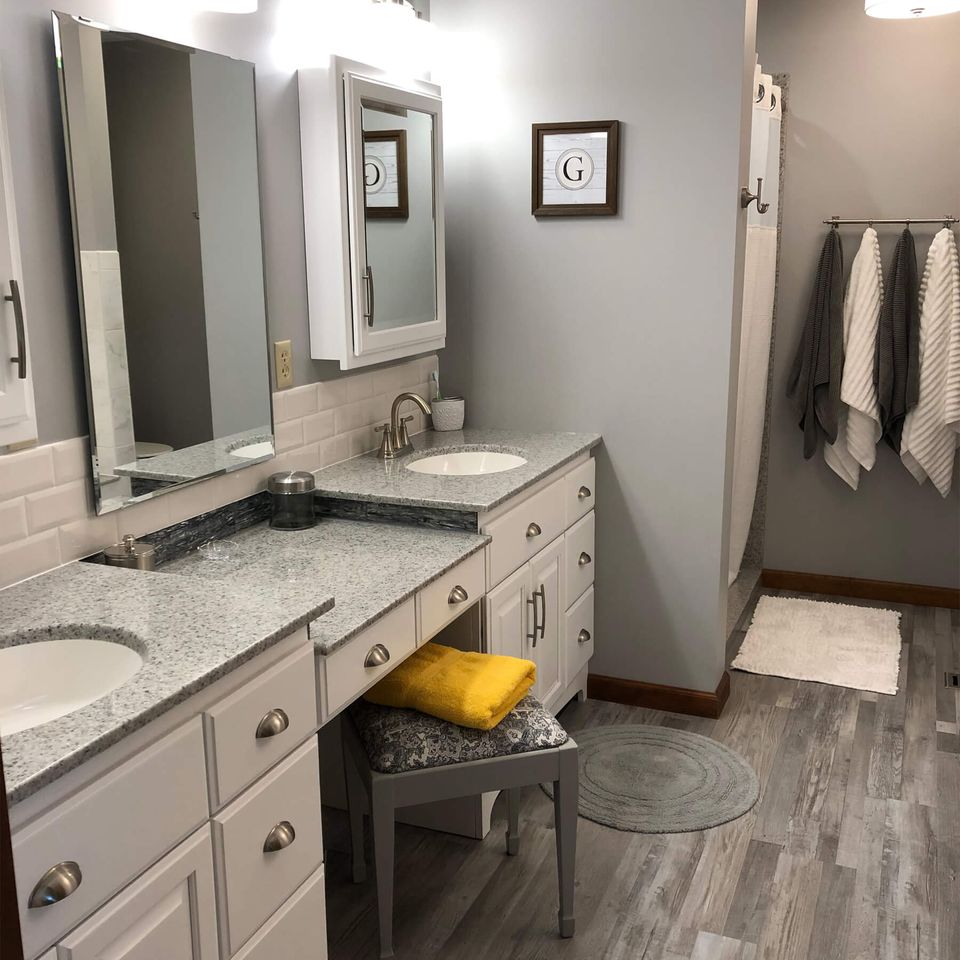 Reinvent the Appearance of Your Home 
A skilled contractor in Northern Colorado can revamp your bathroom
Don't settle for the same tile or laminate work that all your neighbors have throughout their bathrooms. Stand out from the crowd by reaching out to PRO Installation for luxurious solid surface. Our contractor installs solid surfaces that make your bathroom shine.

Your home is your castle. Make sure it looks that way by requesting solid surface installations throughout the bathrooms you want to call attention to. You'll be able to invite dinner guests over and listen to them gush over the fancy countertops in your bathroom.

Call 970-284-7736 today to speak with a contractor in Northern Colorado.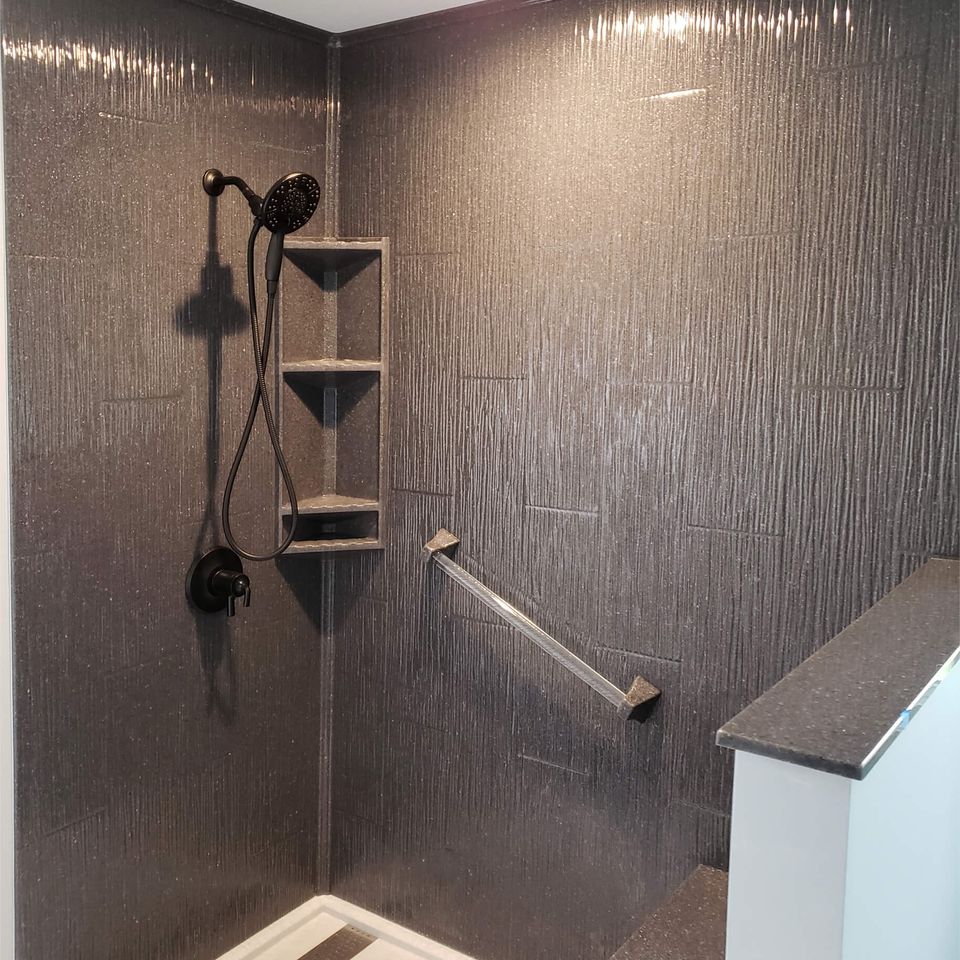 Connect with Bathroom Remodeling Contractors Now
Make the changes you want to see in your bathroom with help from bathroom remodeling contractors. Outline your bathtub with beautiful and easy to clean solid surface panels. When you install solid surfaces in your home, you'll be able to spend less time cleaning and more time sitting back and enjoying the way your home looks.

Solid surfaces require a lot less maintenance than other materials. It's also stronger. You'll enjoy your bathroom for years to come using solid surface materials. Our full services include:
Bathroom remodeling

Commercial renovations

Residential renovations

Tub-to-shower conversions

Turnkey remodeling 
Contact us today to get a free estimate from bathroom remodeling contractors in Northern Colorado.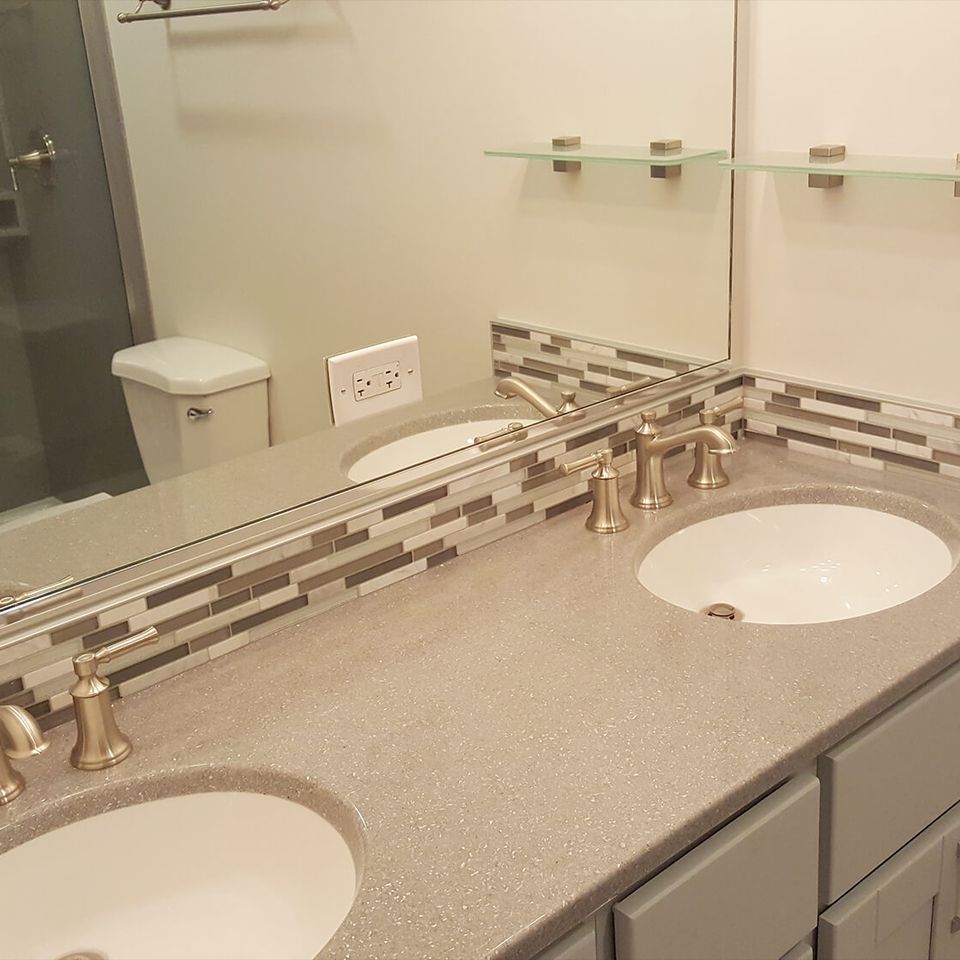 Why should You Choose PRO Installation? 
Over time, we've built a lasting reputation for solid work that homeowners adore. We use solid surfaces for our bathroom remodeling projects. The owner Tim is an 11 year vet that takes pride in the work he does.
Call now to discuss your upcoming installation with a contractor in Northern Colorado.